The world's biggest social network looks to boost ad revenue even more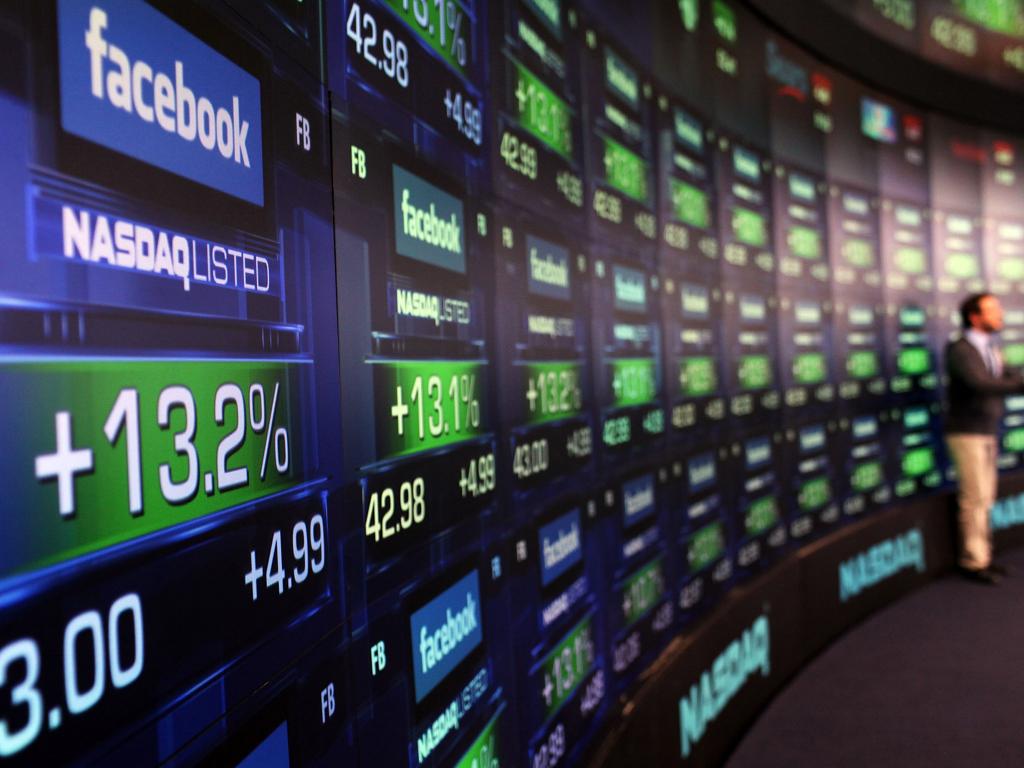 Facebook Inc
(NASDAQ:
FB
) is up nearly 25% in 2017. And the crazy thing is, that isn't surprising. For a company with 1.86 billion monthly users that continues to log a compounded annual growth rate (CAGR) around 17% even at these levels, it's hard to know what can slow it down.
For a long time, its one Achilles' Heel was its ad revenue. When you see that at least 90% of FB's revenue is derived from advertising it's a pretty scary concept. The company with a $410 billion market cap and a price-earnings ratio of 40 only has one source of income.
But don't worry. It's not the first company to rely on one revenue source for its success.

Clorox Co

(NYSE:CLX) only sold bleach for most of the 20

th

Century and remains a great company today.
While these are two wildly different markets, the one commonality is the fact that both companies' leadership knows how to adapt and grow as economic cycles come and go. A company like CLX that has been doing it for over a century and FB hasn't logged that kind of history, but the fact is, both were the only game in town for quite a while.
Yes, there were challengers, but branding was key and the name became synonymous with quality and performance. These days, FB continues to expand that advertising base with new, innovative ideas. One of the most recent ones is testing ads in the "Related Articles" section of "Instant Articles." It has also bumped up advertising to every 250 words from every 350 words.
These moves may seem trivial, and they should for a company with such a massive base of users. But the implications are significant for that very reason — it means billions of more ads seen every month.
It also shows that the people at 1 Hacker Way understand the advantages to its fast-growing ad revenue as well as its risks. If you go too heavy-handed with ads, users will stop using the service as regularly. This subtle move will give FB a good measure of how it can best expand ad revenue without harming its reputation or using more aggressive personalized advertising.
Bottom Line on FB Stock
The big daddy of online ad revenue remains

Alphabet Inc's

(NASDAQ: GOOG) Google division. And even there, Facebook is looking to gain some ground with its recent addition of Facebook Video that is trying to get at some of GOOG's YouTube lunch.
But the thing I like most about FB right now isn't the fact that it's looking ahead and staying competitive in a very dynamic and dog-eat-dog space, it's that Mark Zuckerberg & Co. is executing, quarter after quarter.
User growth is up across its product lines. And most important, average revenue per user continues to rise. That means it's finding new ways to get users to say "yes" to advertisers. This number gives FB pricing power with advertisers, which will help grow revenue as well as margins.